Fifty years of Tomita-Takesaki Theory
June 15-19, 2020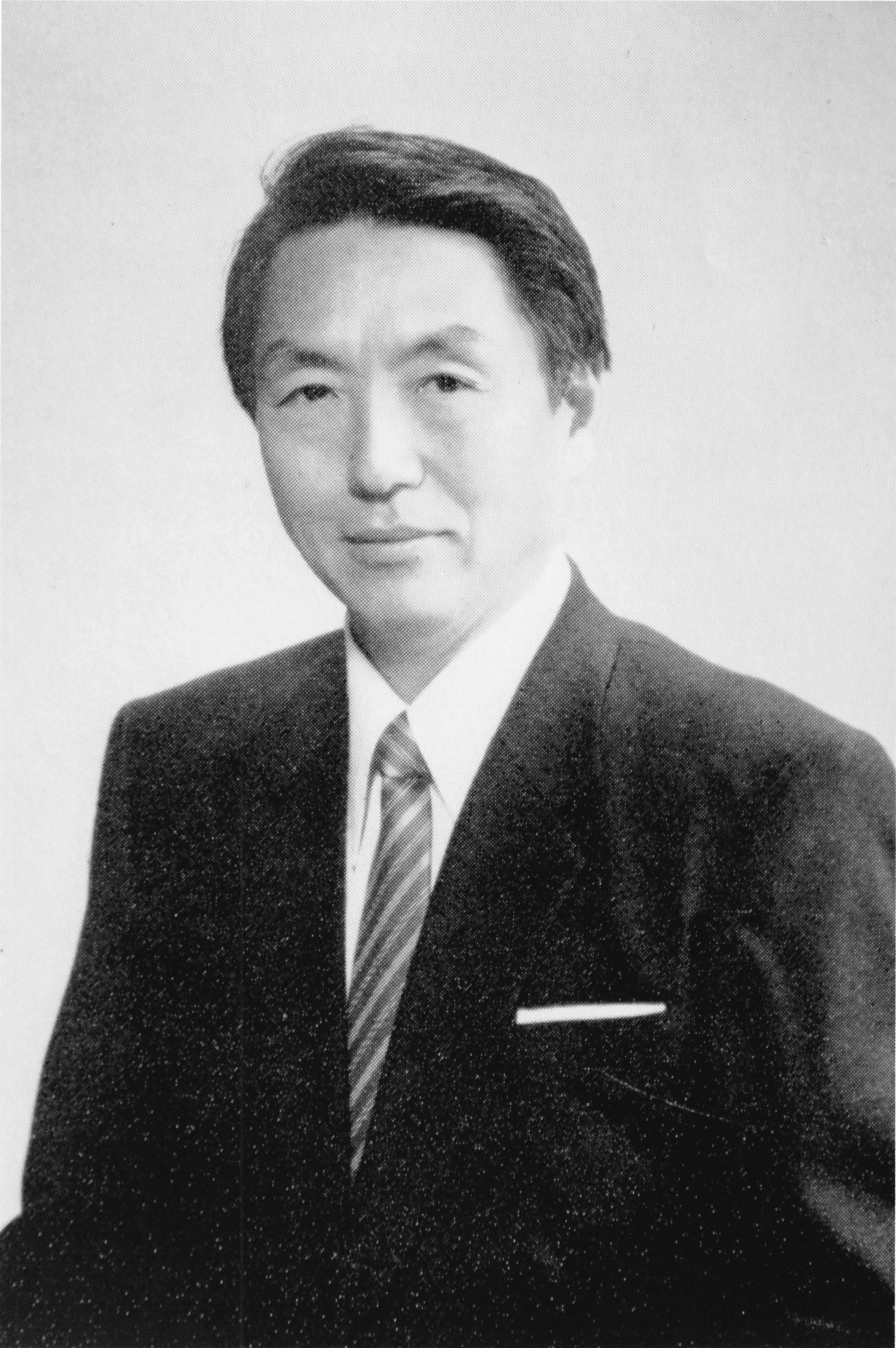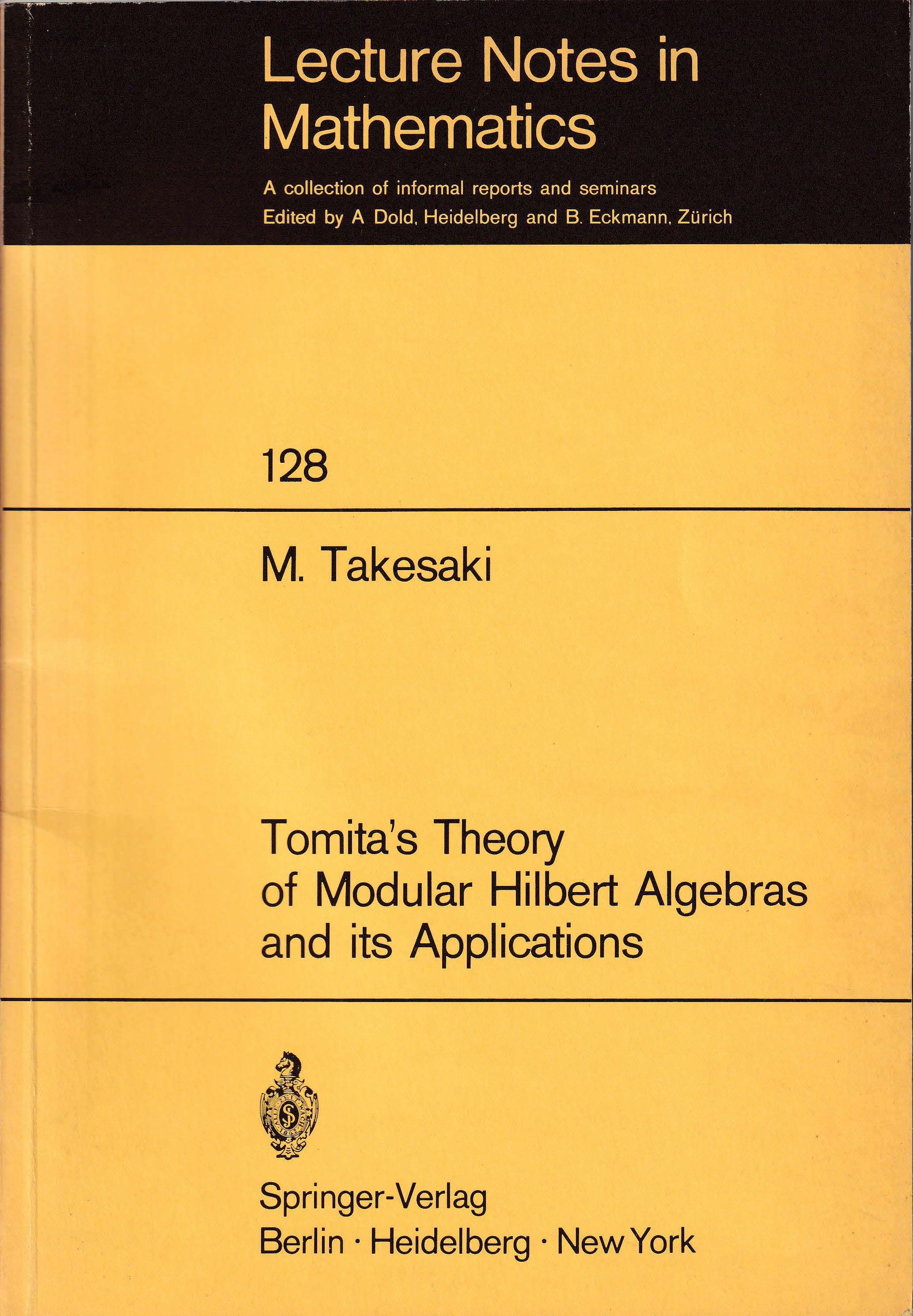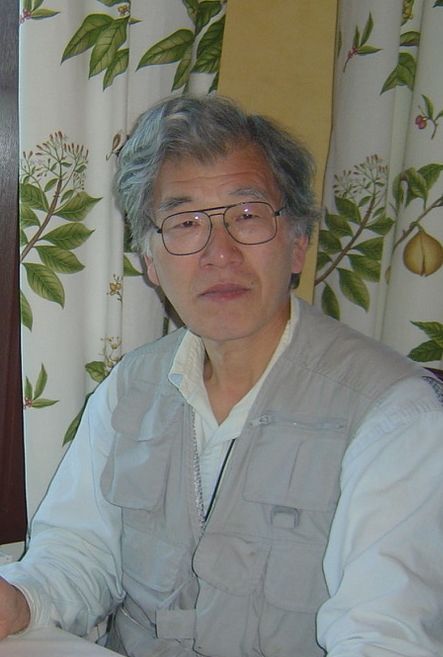 ---
Invited Speakers

Sebastiano Carpi

Alain Connes**

Stefan Hollands

Cyril Houdayer

Yusuke Isono

Masaki Izumi

Vojkan Jakšić

Vaughan Jones

Gandalf Lechner*

Roberto Longo

Amine Marrakchi

Toshihiko Masuda

Sergey Neshveyev

Yoshiko Ogata

Narutaka Ozawa

Sorin Popa

Dimitri Shlyakhtenko*

Yoh Tanimoto

Reiji Tomatsu

Yoshimichi Ueda

Stefaan Vaes

Feng Xu*
* indicates "to be confirmed". ** indicates a video talk.
---
This is on the occasion of the 50th anniversary of publication of Takesaki's Springe Lecture Notes volume, "Tomita's theory of modular Hilbert algebras and its applications". He will attend the conference.

---
The conference is open to everyone. We cannot give financial supports to participants except for invited speakers, unfortunately. If you have any inquiry, please send one to Yasuyuki Kawahigashi (yasuyuki@ms.u-tokyo.ac.jp). If you need an official invitation letter for administrations at your institution or a visa application, please also write to us.
---
This meeting is supported by Grants-in-Aid for Scientific Research "Integrated Development of Operator Algebras" (Y. Kawahigashi, 19H00640).