Algebraic Geometry in Positive Characteristic
and Related Topics
in honor of the 70th birthday of Professor Toshiyuki Katsura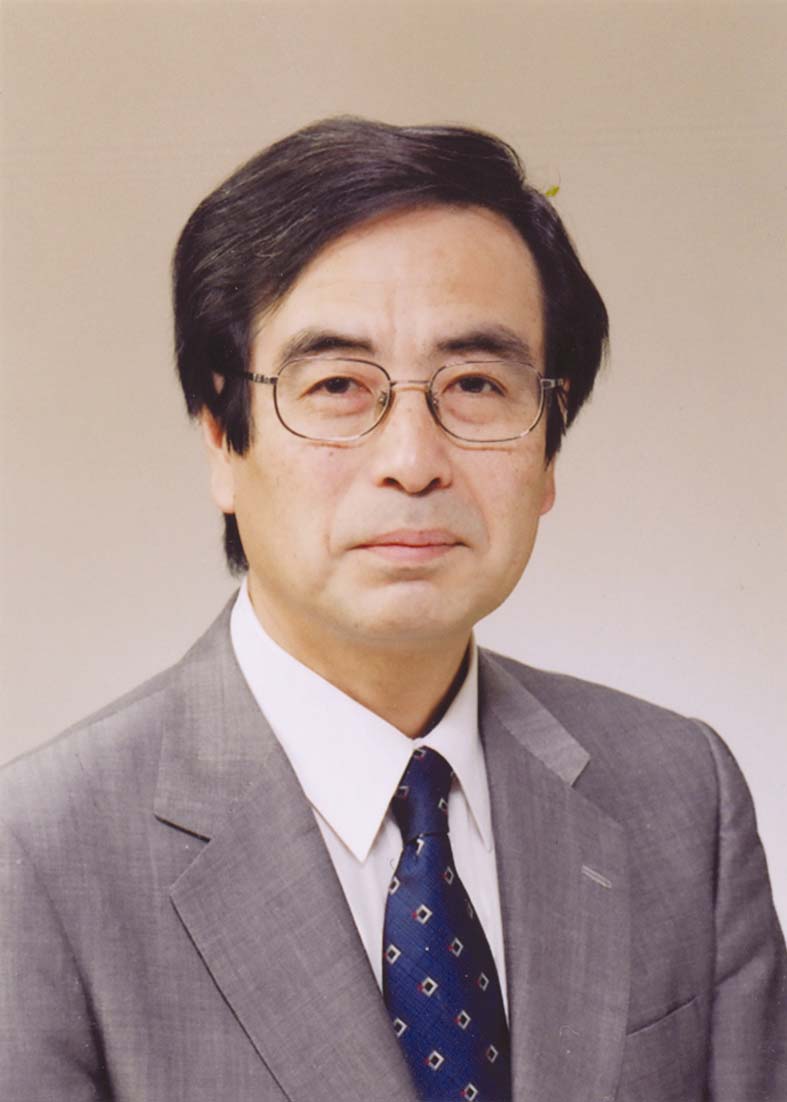 ---
Dates:

December 17 (Mon.) - 20 (Thur.), 2018

Venue:

Auditorium, Graduate School of Mathematical Sciences, University of Tokyo
(Information about how to get to the math building is available here)

Program:

here is the pdf file (as of December 3).

Organizers:
---
Invited Speakers

Igor Dolgachev (University of Michigan)
Sho Ejiri (Osaka University)
Gerard van der Geer (Universiteit van Amsterdam)
Masayuki Hirokado (Hiroshima City University)
Jun-Muk Hwang (KIAS)
Luc Illusie (Université Paris-Sud)
Toshiyuki Katsura (Hosei University)
JongHae Keum (KIAS)
Yongnam Lee (KAIST)
Toshiaki Maeno (Meijo University)
Yoichi Miyaoka (Chuo University)
Shigeru Mukai (RIMS)
Hiroyuki Nakaoka (Kagoshima University)
Keiji Oguiso (University of Tokyo)
Piotr Pragacz (Polish Academy of Sciences)
Stefan Schröer (Heinrich-Heine-Universität Dusseldorf)
Ichiro Shimada (Hiroshima University)
Hiromu Tanaka (University of Tokyo)
Tomohide Terasoma (University of Tokyo)

Reception

It will be held at Lever Son Verre (University of Tokyo Komaba Faculty House 1F) after the talks on Tuesday (December 18). If you would like to attend the reception, please contact stakagi (at sign) ms.u-tokyo.ac.jp as soon as possible.

Registration

No registration is required in advance. Please arrange your accommodation on your own.

Wifi

eduroam is available at Auditorium.

Acknowledgments

This conference is supported by JSPS KAKENHI Grant numbers JP15H03614 (Toshiyuki Katsura), JP15H05738 (Shigeyuki Kondo), JP26247002 (Takeshi Saito), and JP17H02831 (Shunsuke Takagi).
---